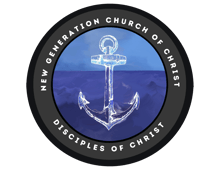 IN JESUS NAME, WE CLAIM PEACE, LOVE,
and SALVATION IN YOUR LIFE.
God's mercy, peace, love and joy is yours if you want it.
All you have to do is accept that Christ gave his life for you and welcome him into your heart.
Say the below sinner's prayer in sincerity and truth.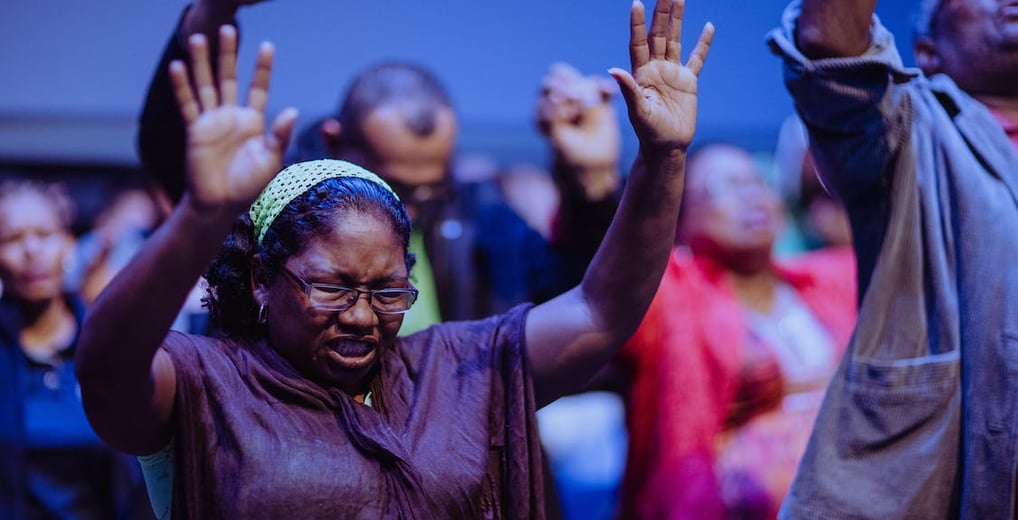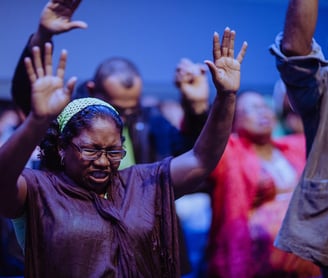 " God forgive me
for I recognize I am a sinner.
I have broken your laws and my sins have separated me from you.
I'm ready to turn away from my past sinful life and open
my heart and mind to your will and way.
I believe that your son, Jesus Christ died for my sins, and rose again.
Please send your Holy Spirit to help me get closer to you.
Have mercy on my soul, In Jesus Name. Amen. "
YOU CAN JOIN OUR CHURCH TODAY

If you said this prayer sincerely, welcome to God's family. Now you have to follow through. Spend time with God each day to increase your faith and understanding of the Bible. Build a daily habit of praying to Him and reading His Word. Pick a God fearing, bible preaching church for fellowship and worship. No matter what church you choose we are all one in the body of Christ. Reach out to us today If you'd like to join our congregation. We'll help you get started in growing your faith in God.