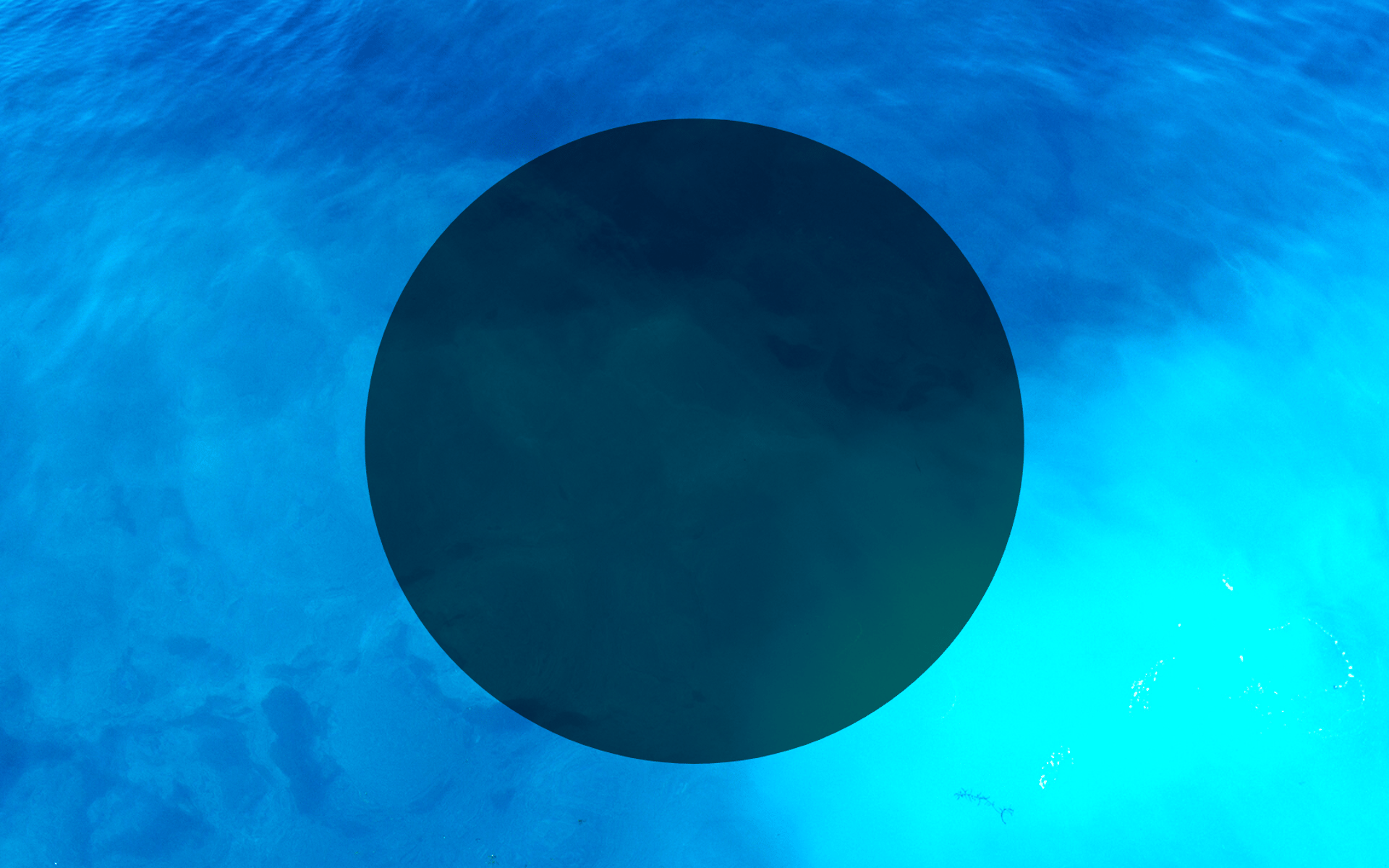 TRUST, DELIGHT,
COMMIT,
AND REST
IN THE LORD
NEW GENERATION CHURCH OF CHRIST
1423 N Bouvier Street
Philadephia, PA 19121
** Only Works During Scheduled Service Times
OUR MISSION
Our mission at New Generation is to share the gospel of Jesus Christ. We strive to give a new focus to New Generations through our daily living and the ministries we provide.
The bible is the word of God, given to all men so that they may, if they chose, live a righteous life and free themselves of sin.
The context of the bible was revealed by God to man and is profitable for doctrine (teaching), for reproof (criticism), for correction (righting wrong or discipline), and for instruction in righteousness (direction for holy living). (2 Timothy 3:16)
A NEW FOCUS FOR A NEW GENERATION